Water for Food
Graphic project made for my study diploma in CAS Art Direction at the University of Lucerne. I worked together with the NPO "Water for the Third World" in Zurich. I created a new name for it (Water for Food), a new corporate identity and design. I made the analysis, market positioning, marketing strategy and communication concept for it.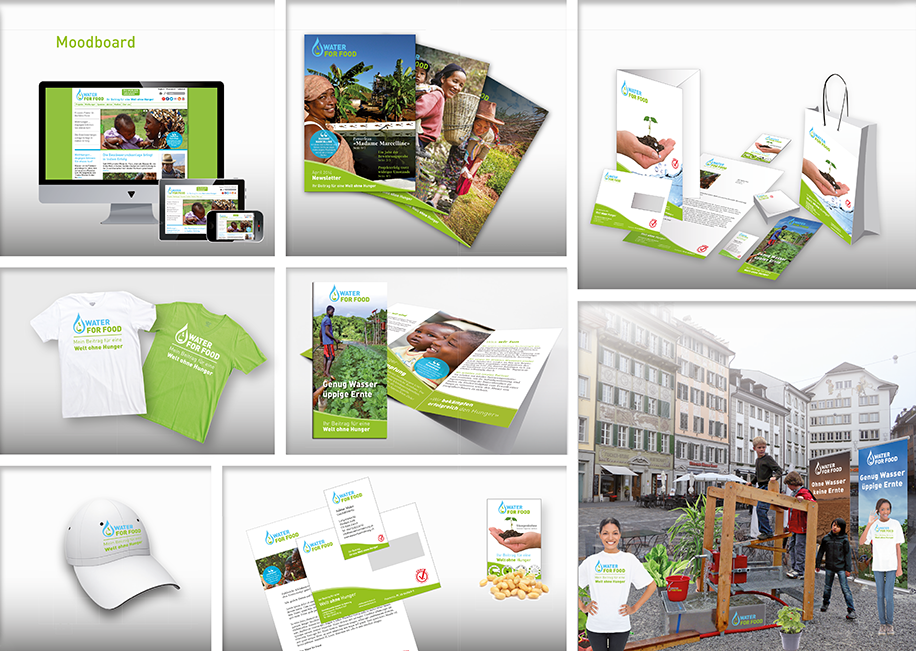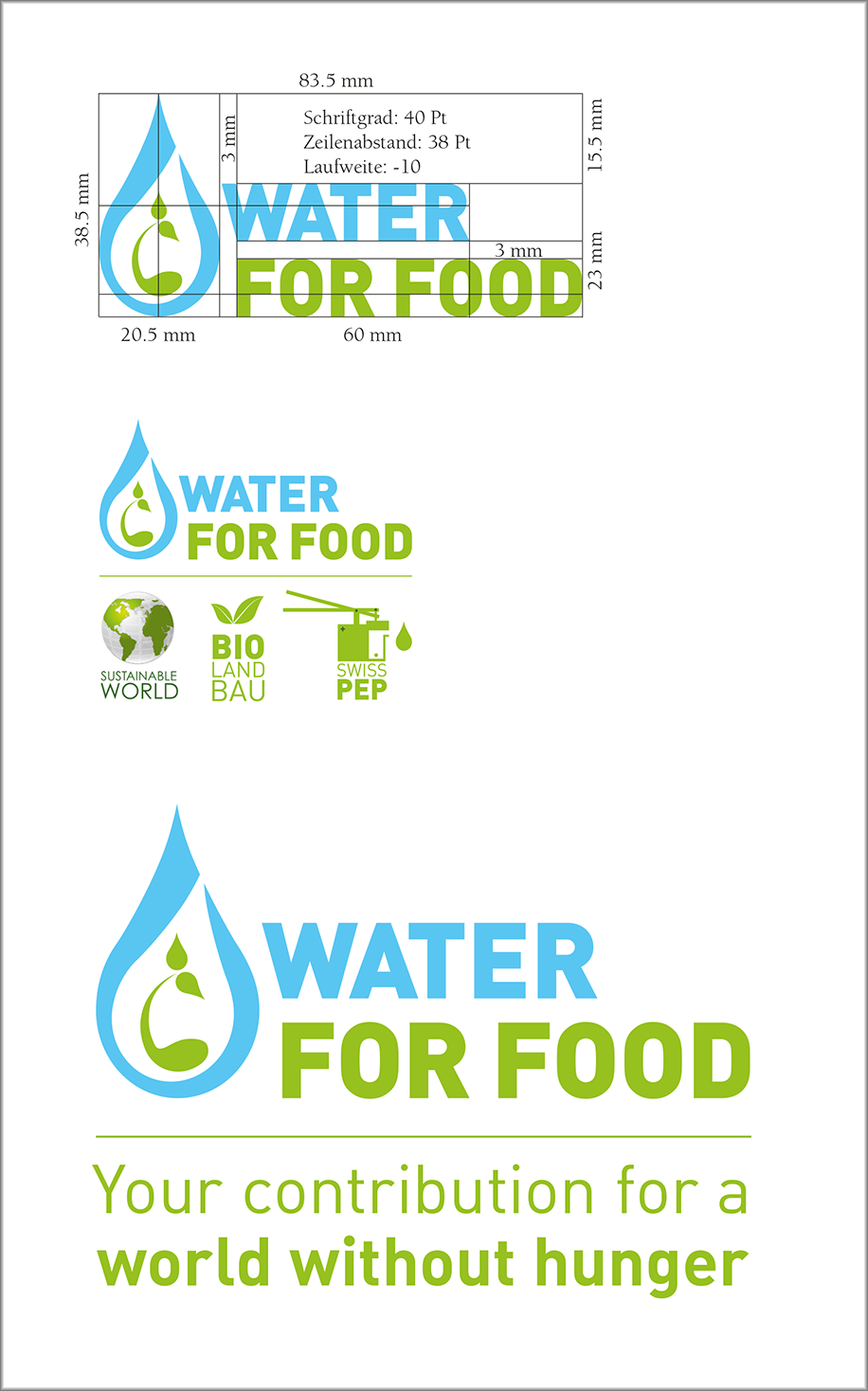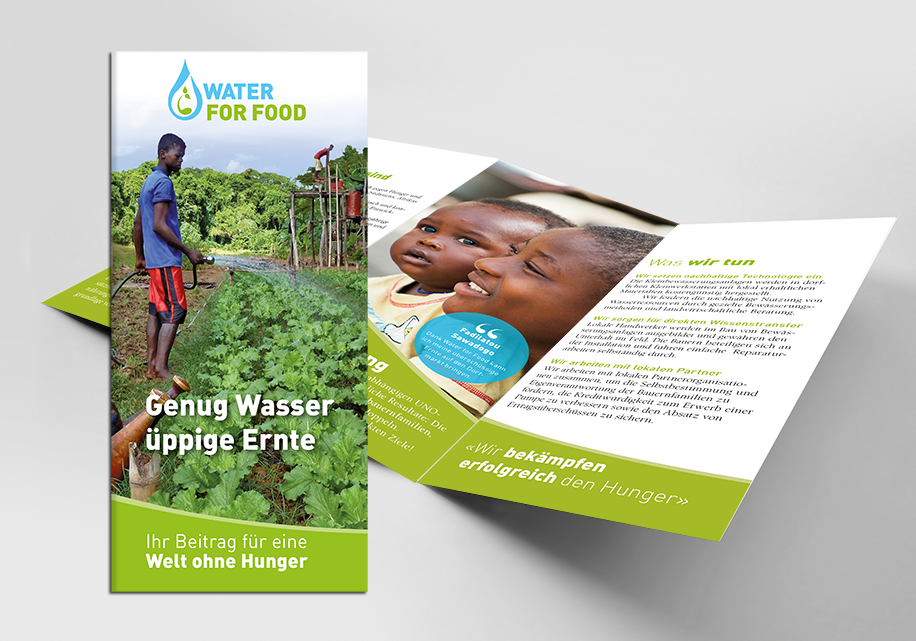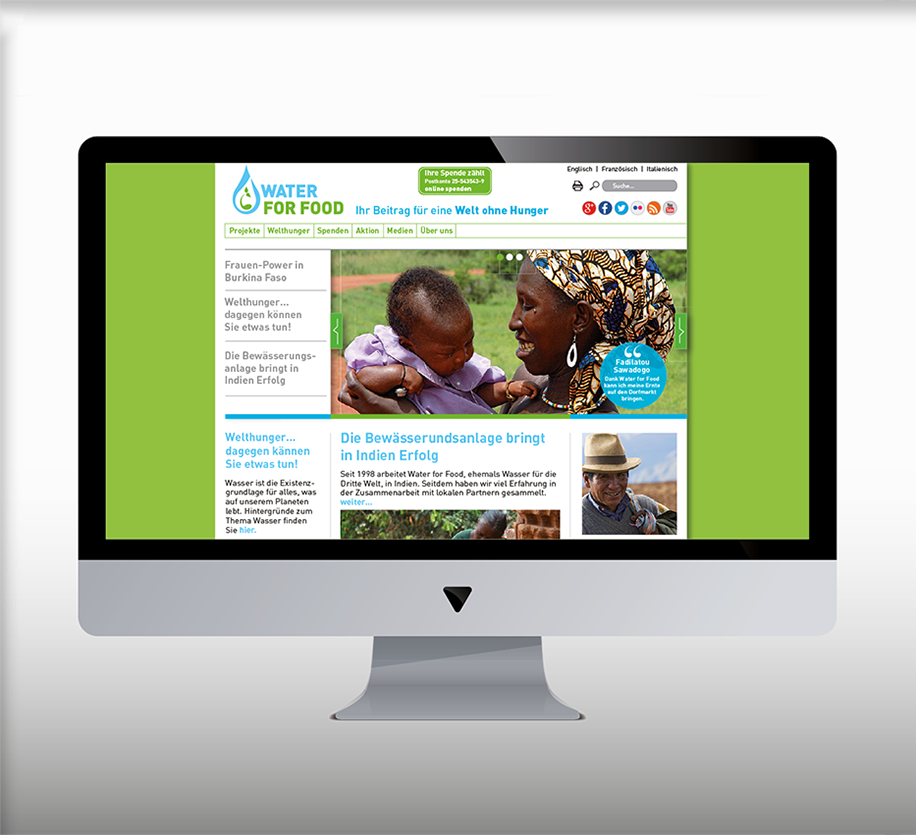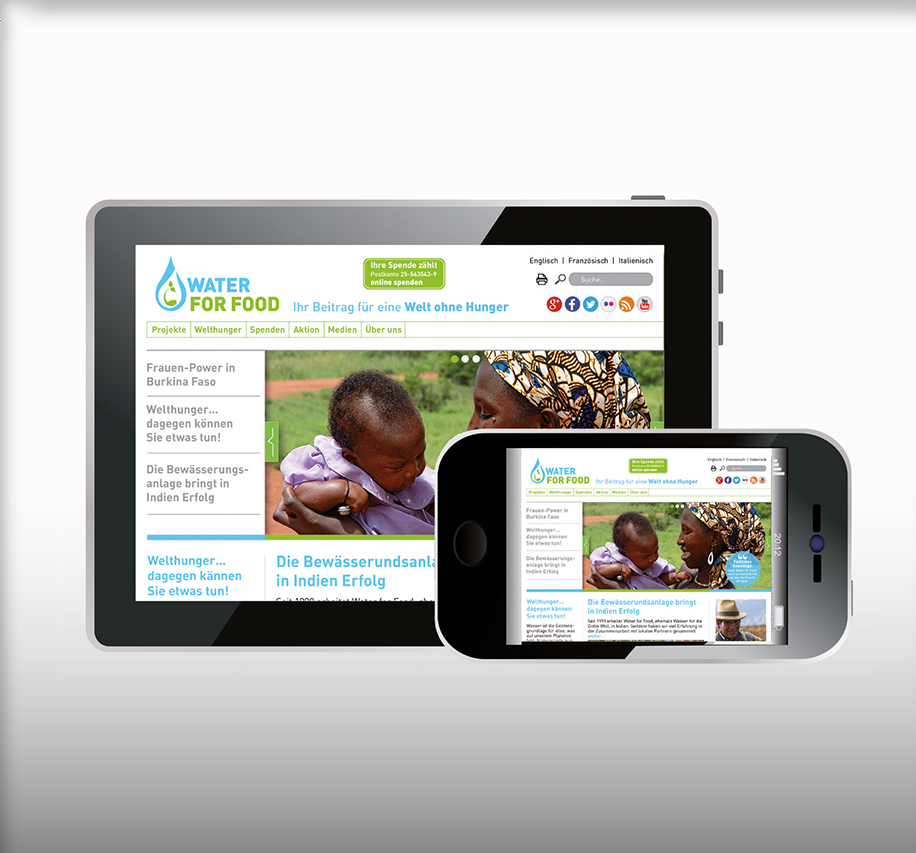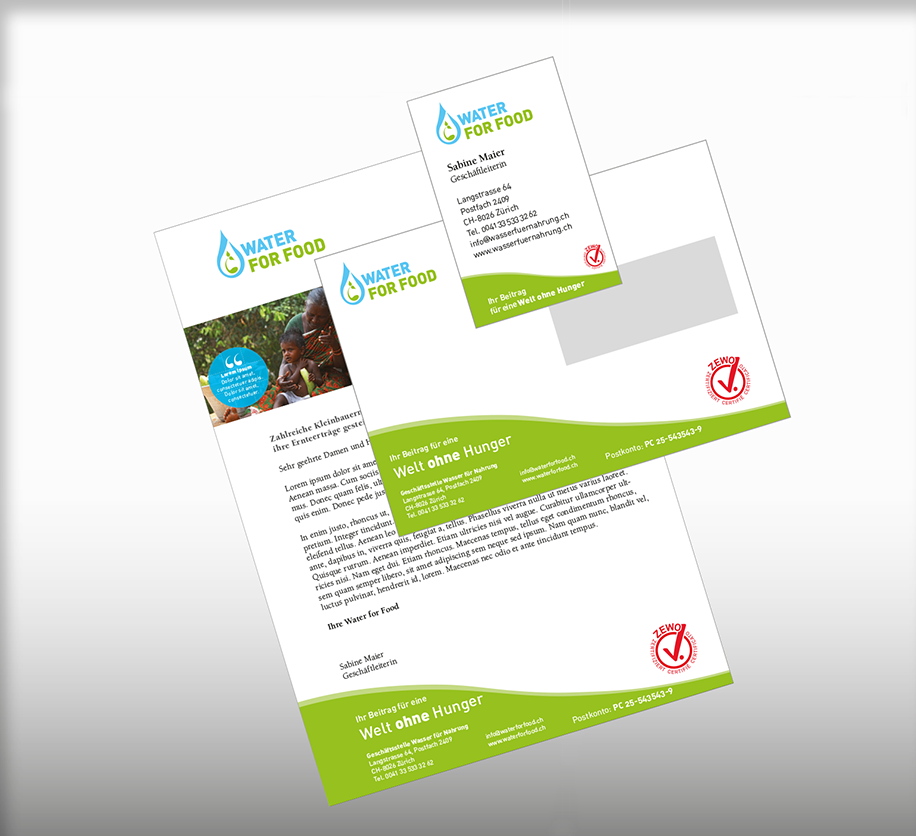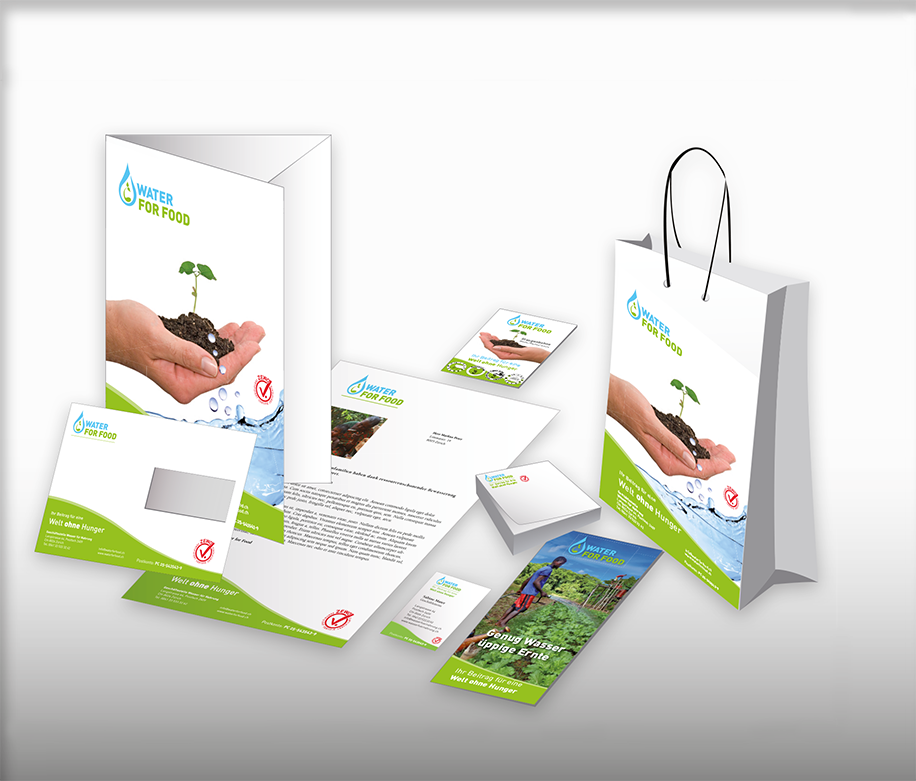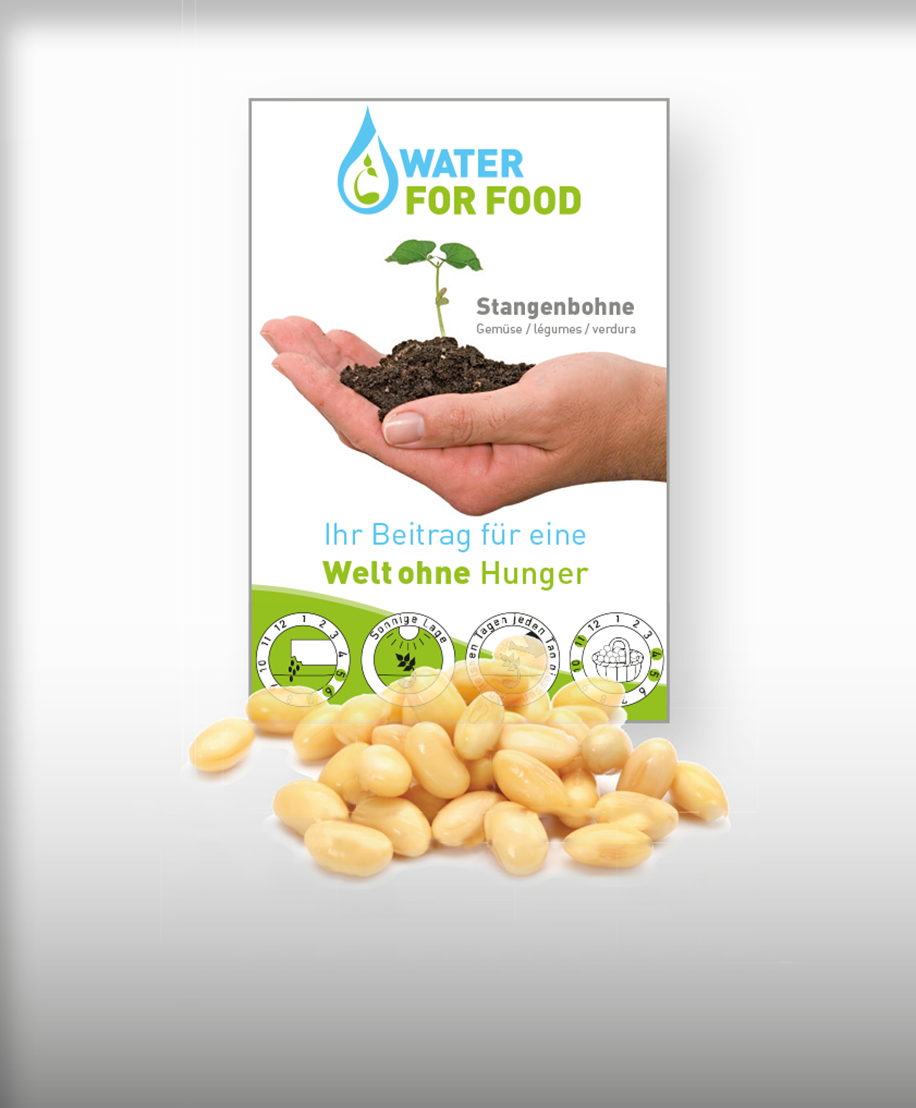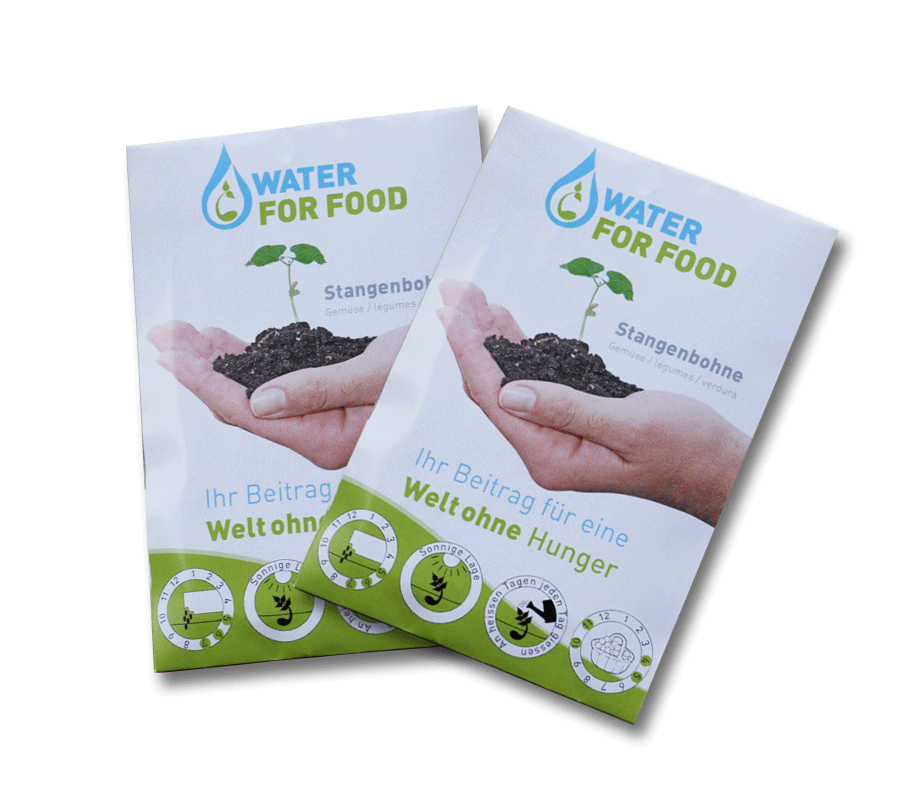 Advertising campaign with Google Adword
Animated Banners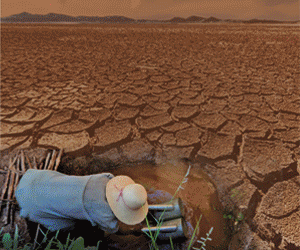 Streetaction:
Pedal pump demonstration in Lucerne, Switzerland.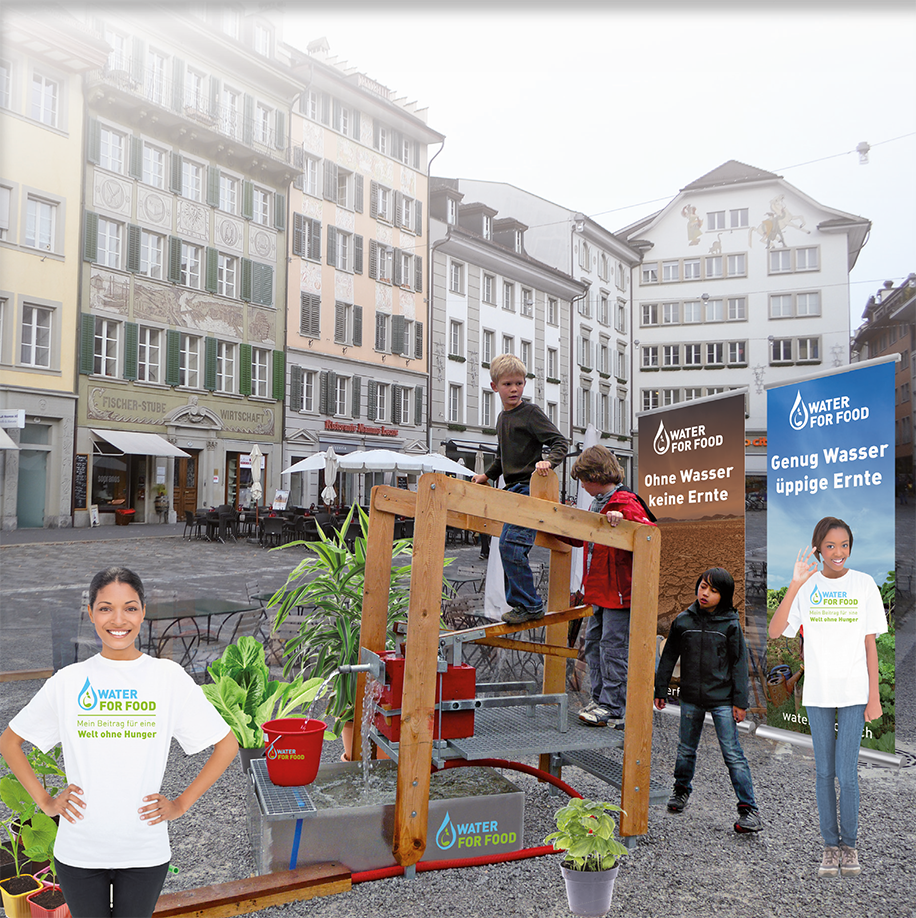 Infographic
Water for Food sustainable strategy against Hunger.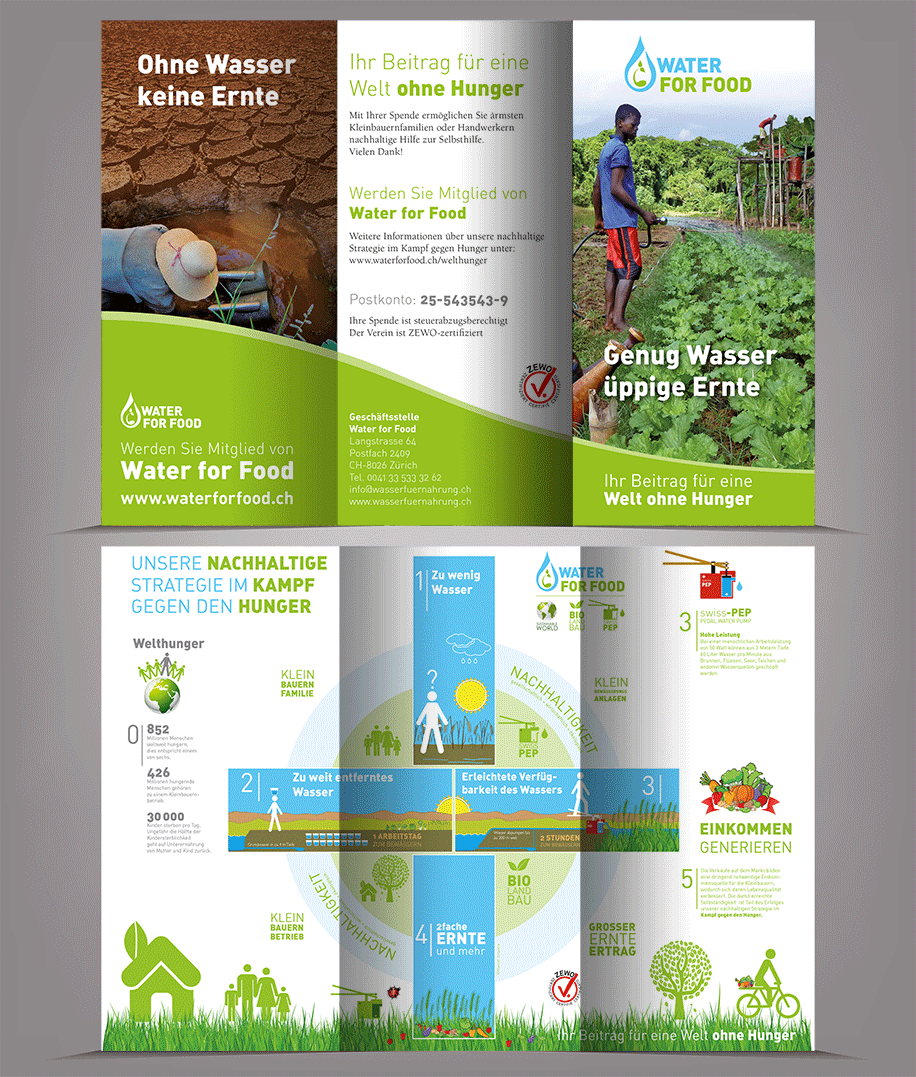 Imagery for Water for Food